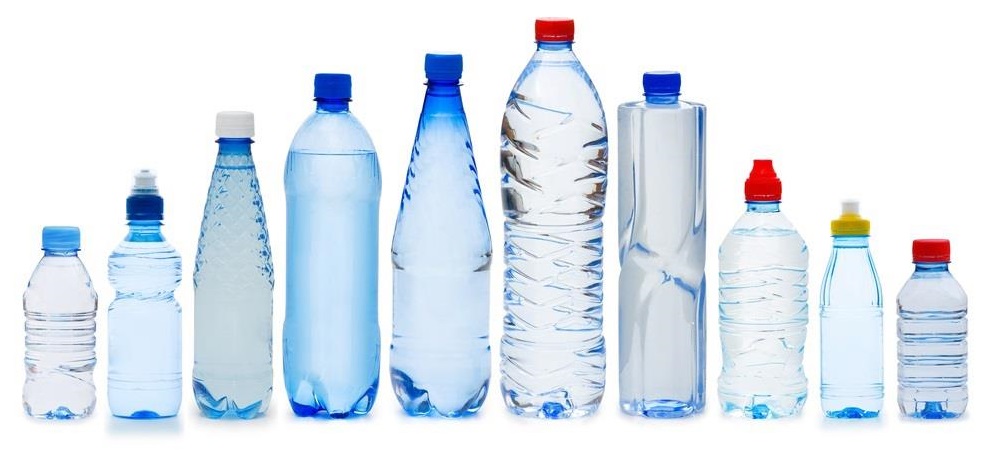 * Picture shown is for illustration purpose only
Showcase Your Own Branding
Custom branded water is an excellent method of getting your brand messages out there. A multitude of businesses can usually benefit from this type of marketing and branding and it's a great way to give value to your clients. 
If your company frequently stocks generic water bottles in the office, meeting rooms  or during travel, you are missing out on a prime opportunity to boost your branding. 
Let's look at a few reasons company should be getting their own custom branded water: –
1) Mobile Marketing
Spending your advertising budget on things like commercials, internet ads, and roadside signage? Time to look at getting your own custom brand bottled water. 
Your brand will be showcased to the community circle of your customers when they carry (sometimes a few bottles of) your custom brand bottled water around with them. The bottles are sometimes reused at a later time, and other people will also view your brand message!
2) Hospitality to the Customer 
Asking your customers if they are thirsty and offer them a drink? Surely most of the customers will appreciate your customer service and remember your service. 
3) Improve Your Brand Image 
"They actually have their own custom labelled bottled water" set you apart from your small competitors and make your business looks like a big brand. It give customer a good impression about your business and associate your business image to those of a large organisations.